IPhone repair
Get your Iphone's screen repair, battery, charging port, speakers replacement with in 30 minutes. Repairs starting from $49.99

IPad Repair
Get your IPad screen digitizer repair, battery, charging port, speakers replacement. Ipads repairs starting from $59.99

Samsung Repair
Get your Samsung screen repair, battery, charging port, speakers replacement with in 30 minutes.
We are
Affordable mobile phone & tablet device repair shop
Schedule your FREE estimate today!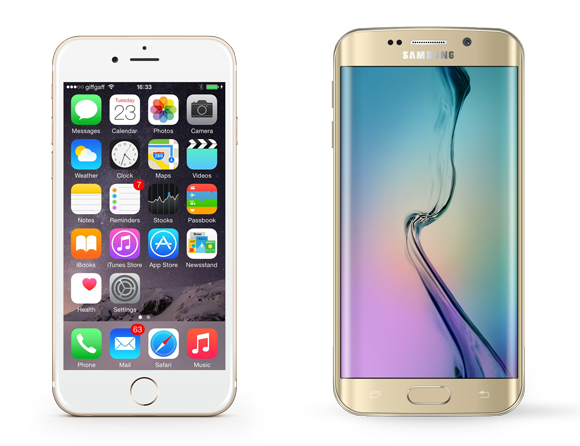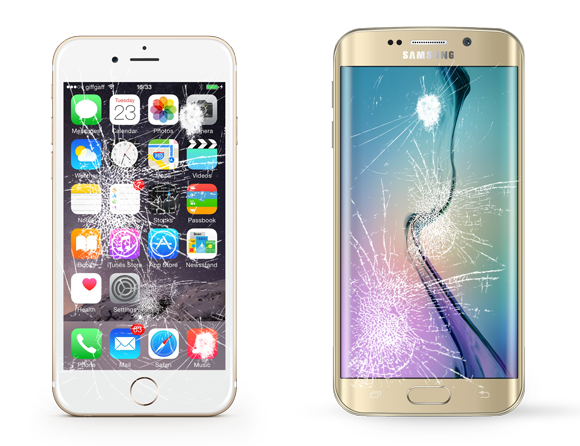 More information about us
Phone repair shop is the ultimate company is also the leader of the market with two locations to serve you.